YOU WANT TO CANCEL YOUR MEMBERSHIP?
Seems like you're no longer interested in free, cloud-based business process modelling.
That's too bad. But it seems that all good things must come to an end.
FURTHER OFFERINGS OF ADONIS
Searching for a more tailored ADONIS offering apart from the ADONIS:Community Edition?
We offer several solutions addressing your specific needs in a wide range of choices.
If you are uncertain about which option fits best to your needs, feel free to get in touch with us!
Free BPM tool for student projects
Free tutorials and samples
Exchange with user community
Free BPM tool for lectures
Free comprehensive sample content
Free course material and exercises
Configurable and customizable
Open for integration of all sorts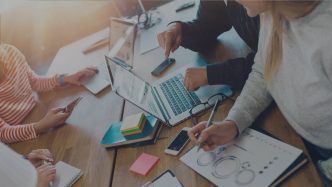 FOR STUDENTS
Explore our Academy Programme
Free BPM tool for student projects
Free tutorials and samples
Exchange with user community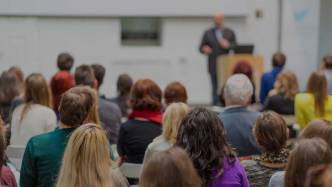 FOR TEACHERS
Explore our Academy Programme
Free BPM tool for lectures
Free comprehensive sample content
Free course material and exercises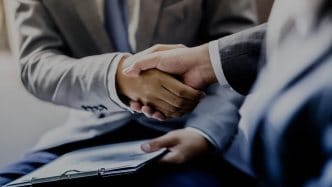 FOR PARTNERS
Explore our Partner Programme
Tailored partnership
Knowledge transfer
Attractive incentives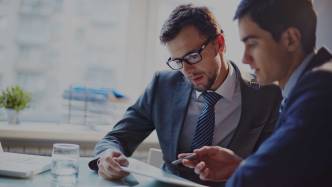 FOR BUYERS
Explore the potential of ADONIS
Full functional scope
Configurable and customizable
Open for integration of all sorts